Reconstruction Works of Tehvandi Sport Center Under Way
13.04.2012
Tehvandi Sport Center's main building's first phase reconstruction works started. During the first phase construction works the building undergoes a total reconstruction and in the second construction phase it is planned to build an extension to the main building, a hotel for 50 quests.
Tehvandi Sport center is located in Otepää Parish, Valga County, Estonia. The center was founded in 1978 by an order of the former Sports Committee of the Soviet Union primarily as a training center for the winter sports Olympic team. Reconstruction of the Tehvandi Sport Centre main building is planned for several years since the building has now been completely depreciated.
The following hotel rooms are designed into the main building: 7 single rooms, 25 double rooms, 7 triple rooms, 1 room for four people, plus double junior suite with private bathroom, a large suite with sauna, 1 double room for disabled quests and 2 triple "Alps" rooms. In total 45 rooms for 91 hotel quests.
As the lead designer, Amhold performed the following design disciplines: engineering technical and environmental surveys, architectural and interior design, structural and construction designs of all the engineering disciplines (heating, ventilation, cooling, water supply, sewage, drainage, electrical, safety and security systems, control engineering), also the design of greenery, plot's roads and courts, traffic and parking schemes, vertical leveling and quantity surveying. Amhold will also carry out author's supervision during construction works.
The Project Manager of the design project is Jaan Aru, the Leading Architect is Triinu Nurmik and the Leading Structural Engineer is Katrin Viirlik. During the design process we cooperated closely with one of the authors of the building, Architect Peep Jänes.
The Contracting Authority of the reconstruction and extension design is Tehvandi Sport Center Foundation and the project was completed in January 2012.
Main Contractor of the construction works is Construction Company Rand & Tuulberg Ltd.
The building is scheduled to be completed by May 2013.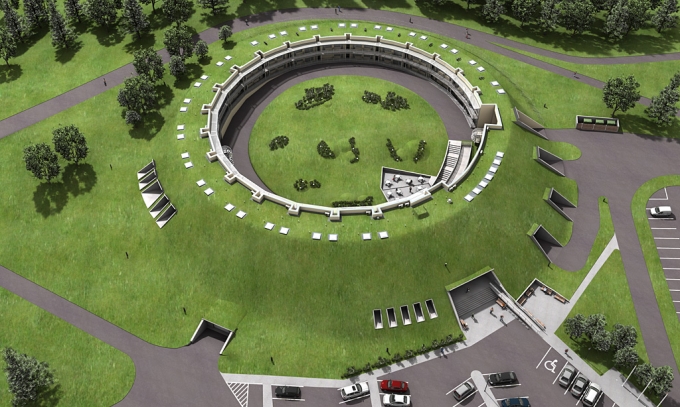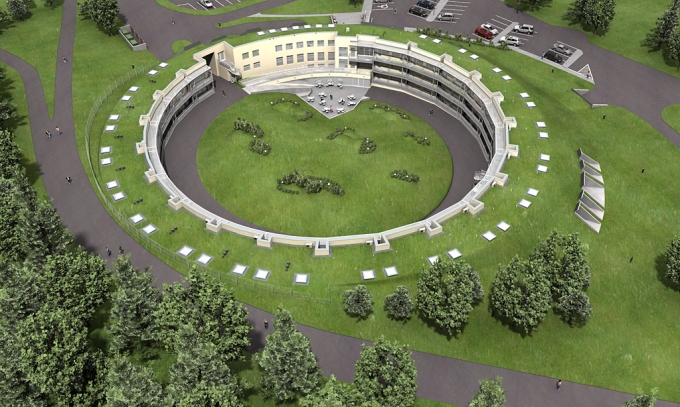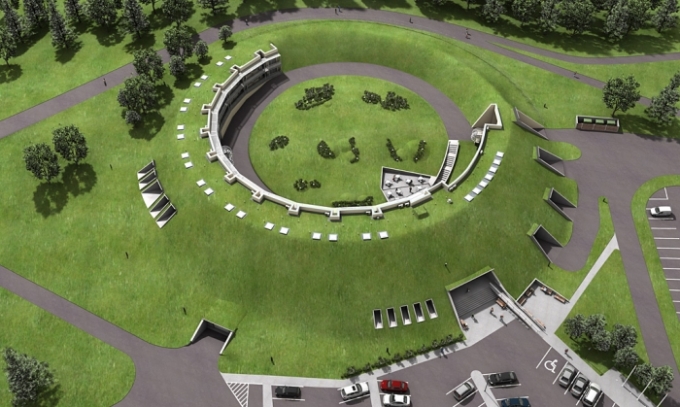 ---